We specialize in authentic antique & custom designed jewelry.
Gloria's boasts the best in selection size, expertise and service for our customers. We have thousands of antique and vintage rings in stock. Gloria's has a custom jewelry designer on staff to create one of a kind pieces. When it comes to that once in a lifetime moment, Gloria's has an amazing selection of engagement rings and wedding bands. Diamonds, both certified and uncertified, are offered at the best prices.
We are a one-stop-shop at Gloria's, offering repairs, appraisals, and purchasing. Multiple times a year we host buying events, inviting people to our store to sell their gold, jewelry, watches and coins. You will know you are in good hands with your appraisals since Gloria's employs a full time G.I.A. Graduate Gemologist. Gloria's is not just full service, it is great service.
For over 40 years Gloria's has done business in St. Paul. We are a local, small business with an A+ Better Business Bureau rating. We are proud to be a long-standing partner of the community. Gloria's knowledgeable and experienced staff offer our customers nothing but the best.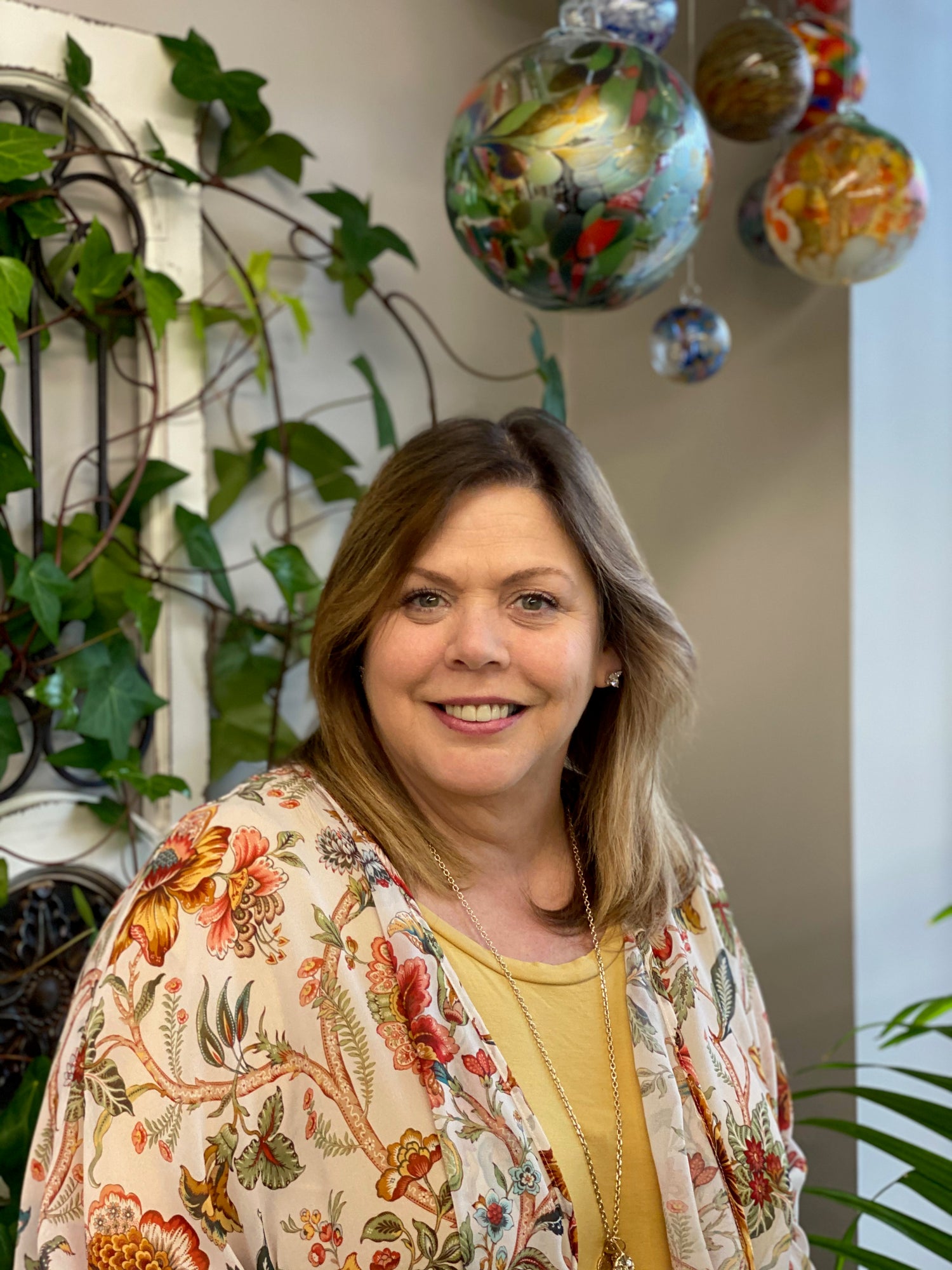 Carrie Plott
President
Carrie is the owner and head jewelry designer at Gloria's since 1997. Her passion is designing beautiful one of a kind pieces and bringing your jewelry visions to life!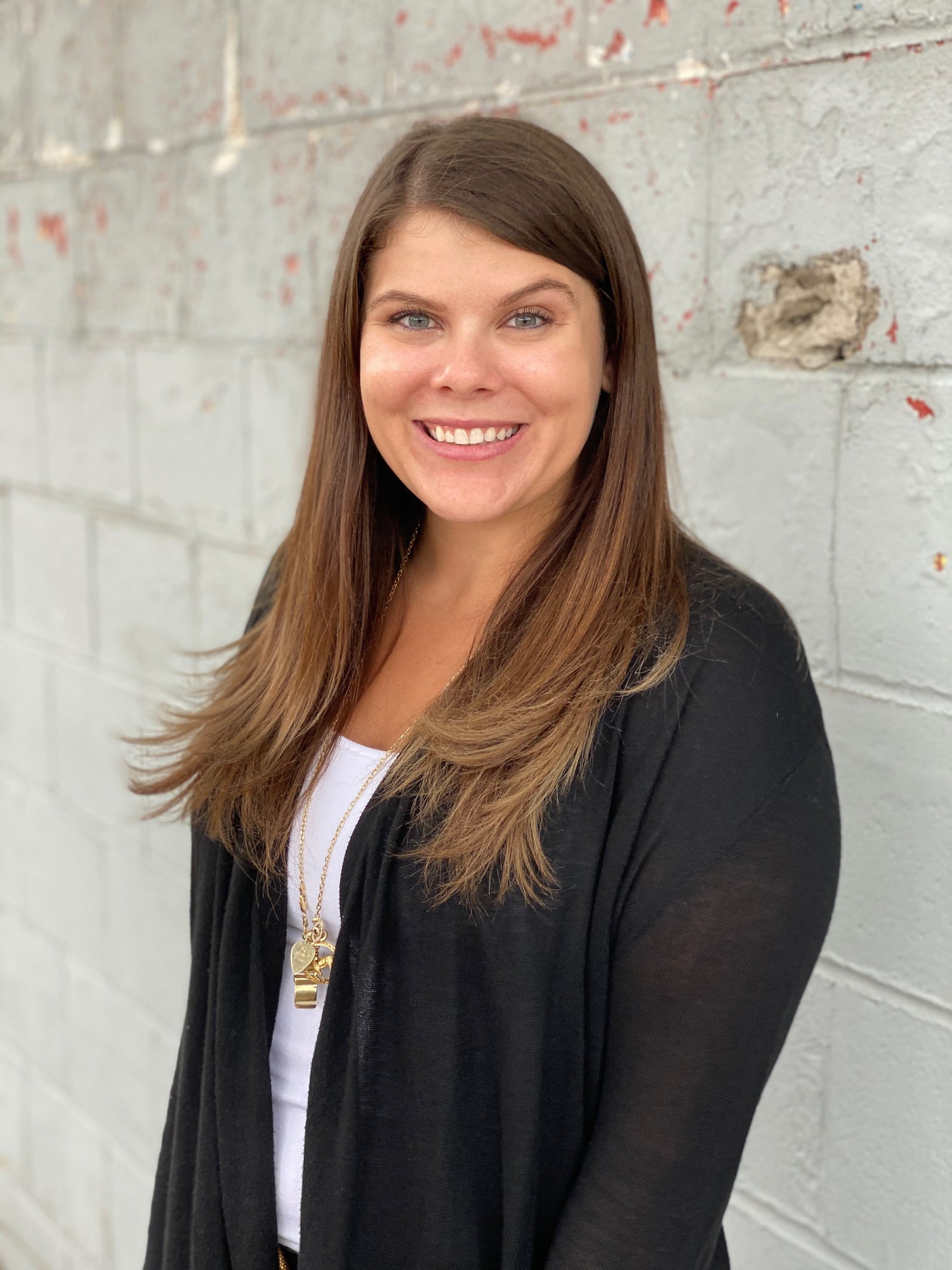 Michelle Miller
Graduate Gemologist
Michelle has been a part of Gloria's since she was in high school. She completed her Graduate Gemologist degree from the Gemological Institute of America. Her specialties are buying, selling and appraising Diamonds and colored gemstones.
Katy Pavek
Social Media Curator
Katy is the woman behind the camera. She is responsible for all the lovely pictures you see on our social media sites. Be sure to follow along at Gloria's Jewelry on Facebook and Instagram!