Repair • Appraisal • Custom Design and More!
Gloria's Jewelry is a full service jewelry store. We offer the following services every day. At Gloria's, we guarantee the highest quality work at the best prices.
Jewelry Repair
Appraisals
Custom Design
Watch Repair
Buy & Trade
Buying Events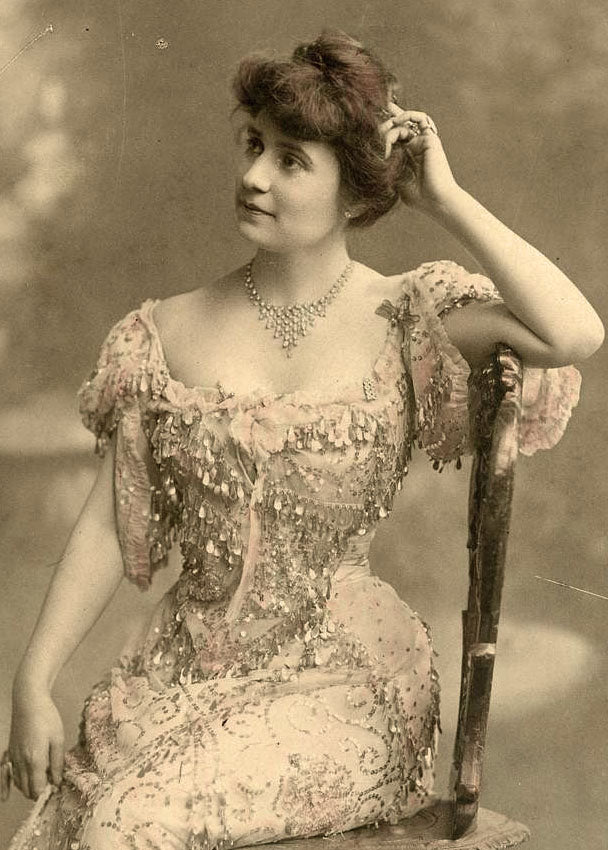 Domestic Shipping
We want to ensure you get your treasure and are going to cover the cost of USPS or FedEx shipping to all our domestic customers. To guarantee a safe delivery we will have your item covered with insurance and require an adult signature for delivery. After you have made your purchase we will reach out to you and select a day when an adult (18+) will be available to sign for the package.
Here at Gloria's we LOVE a good surprise. We will gladly arrange shipping to a FedEx location or a Post Office near you. It can be held until you pick it up and create your perfect surprise. It is important to note that it can take up to 3 business days for your payment to clear before we can ship your item.
If ring sizing is needed it can take up to 7 business days.  If you have any questions about shipping please call us at (651) 771-5670 or email us at sales@gloriasjewelers.com, 
Gloria's will only ship to the billing address associated with the payment method provided. We will ask you for contact information including your telephone number when placing an order. If you choose to have your item held at a USPS Post office or at a FedEx location your ID must match the person who purchased the item. Please contact us if special arrangements need to be made.
U.S. Overnight Shipping
We are as excited as you are about your new purchase! If you would like to receive your package overnight we can provide that for a fee of $45.00. Because this item is so special we insure the shipment and they can only be sent Tuesday through Friday.
Returns
If you need to return your item we can help you through that process. Please call us (651) 771-5670 or email us at sales@gloriasjewelers.com. You are always welcome to stop in with your item to facilitate a return.  Item must be in the same ORIGINAL & UNWORN condition and within 30 days of the purchase date including all original paperwork.
We understand if you need to return an item to us, whether for a refund within 30 days, or to have your item sized. If a return is necessary some precautions will need to be taken so the item arrives to us in a well cared for condition, much like it arrived to you. Please call us at (651) 771-5670 or email us at sales@gloriasjewelers.com and we will talk you through the return process. We will send you a return label and instructions. 
*Returns are not accepted on any of our custom pieces. All custom order sales are final.
Our number one goal is to make sure each customer is completely satisfied, even thrilled with their purchase, at Gloria's Jewelry. That is why we prioritize customer service and quality of inventory above all else. At Gloria's, quality grading and authenticity are extremely important to us. It is very important to consider the fact that diamond grading is not an exact science. This practice involves opinion, experience, and expertise. Gloria's applies the very best in devotion when grading and appraising. Our graduate gemologist offers expert appraisals. Every diamond is unique. Because of that all labs, graders and appraisers will vary in their determinations.
*Gloria's Jewelry reserves all rights in blocking any user that we see as abusive in purchasing or returning merchandise under the terms of our return policy.
Payments
Gloria's is here to help make your checkout process quick and simple. We offer several payment options for your convenience.
Credit Card
We accept all major credit cards: Visa, Master Card, American Express and Discover. Important Note: we ship your items to the confirmed billing address of the credit card only.
For the protection of our customers and our business the customer's identity must be verified prior to shipping. We will ask you to email a copy of your government issued ID to sales@gloriasjewelers.com.
PayPal
Gloria's happily accepts PayPal for purchases on our site. It is important to note that we can only ship items purchased to the confirmed PayPal address.
Check
To pay for your selected item with a check we ask that you contact us directly at (651) 771-5670 or sales@gloriasjewelers.com. We will hold your item for you until the transaction is complete or your check is received and cleared.
All local purchases are subject to 7.875% state sales tax.
Gift Cards
Unsure what to get that special someone? We are happy to offer gift cards in any amount. 
Call us at (651) 771-5670, email us sales@gloriasjewelers.com, or stop in. $5 fee for gift card purchase.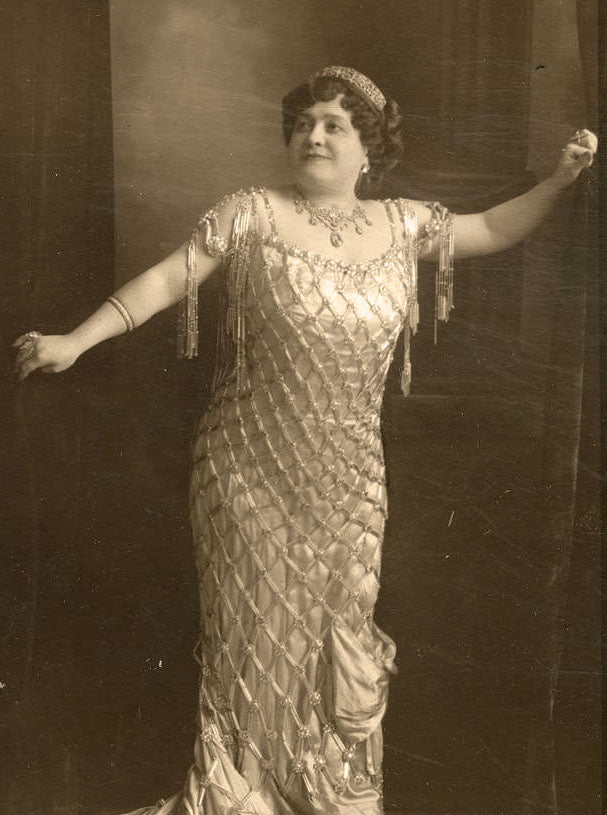 Layaway
We require a 20% downpayment and you will have 9 months to pay the remaining balance. There is no set monthly payment. However, a payment must be made every month. If no payment is made for 6 months the item will be returned to Gloria's stock and the customer will be charged a $15 restocking fee. The amount paid on the item will be transferred to store credit. An item is eligible for a full refund before 30 days. After 30 days the amount paid will be transferred to store credit.
*Gloria's Jewelry reserves the rights in blocking any user that we see as abusive in our layaway policy.
Important Note About Antique Jewelry
At Gloria's we have an expert graduate gemologist on staff. With her expertise we list every item on our website. Gloria's has an expansive inventory of new and antique jewelry and everything in between. Antique jewelry often shows its age, and beauty, in a way distinct from new designs. Period pieces will show wear because they have lived a full and long life. At our discretion Gloria's may heal these distinguished pieces by polishing and refurbishing. These processes are done with the greatest possible care in order to maintain the soul, elegance, and value of the antique.
It is also very important to remember that sometimes gemstones, pearls, and other colored stones are treated to enhance their color, clarity, or stability. These enhancements can be very hard to detect. Before you make your purchase please ask any questions you might have. To the best of our ability we want to ensure our customers are always informed.